---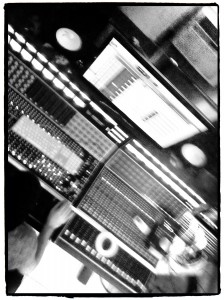 Justin Colletti is an audio engineer, educator and journalist.
Justin spent the first decade of his career recording and mixing all sorts of esoteric indie bands and the occasional major label artist. Today, Justin is probably best known for his near-constant stream of research-driven articles on the art, science and economics of music and sound.
In addition to his prolific output for audio production magazines including SonicScoop, Trust Me I'm a Scientist and Tape Op, Justin is still active in music, particularly as a mastering engineer for JLM in DUMBO. He still records some of the time, specializing in drum and guitar tracking, vocal coaching, and pre-production planning.
When he's not behind a console or at the keyboard, Justin teaches the next generation of audio experts, currently as chair of the Audio Technology Department for SAE New York. Previously, he acted as an adjunct professor of CUNY and NJCU.
---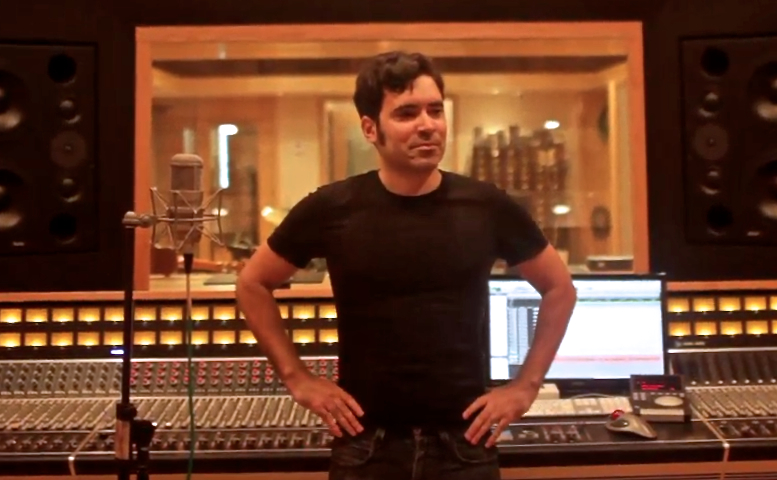 Listen to audio samples of Justin's work or peruse a client list.
Book Justin to master, record or mix your music.
Go on a virtual tour of some of the best recording studios in Brooklyn.
Read Justin's monthly web magazine, Trust Me, I'm a Scientist.

Jump straight to a list of some of his best free resources for musicians, producers and audio engineers.

Connect with Justin via via E-mail, Twitter, Facebook, LinkedIn or RSS.
---