---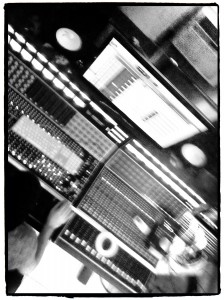 Justin Colletti is one of the most widely-read journalists and educators in the pro audio field. He is the prolific author of hundreds of articles on the art, science and economics of music and sound, and has spent well over a decade working as an audio producer and engineer.
Justin is a regular contributor and editor for creative production magazines including SonicScoop, Trust Me I'm a Scientist and Tape Op. He is still active in music today, particularly as a mastering engineer for Joe Lambert Mastering in DUMBO. He records occasionally and selectively, specializing in drum and guitar tracking, vocal coaching, and pre-production planning.
When he's not behind a console or at the keyboard, Justin teaches the next generation of audio experts. He is now the chair of the Audio Technology Department for SAE New York, where he oversees all educational programs. Previously, he served as an adjunct professor for CUNY and NJCU.
---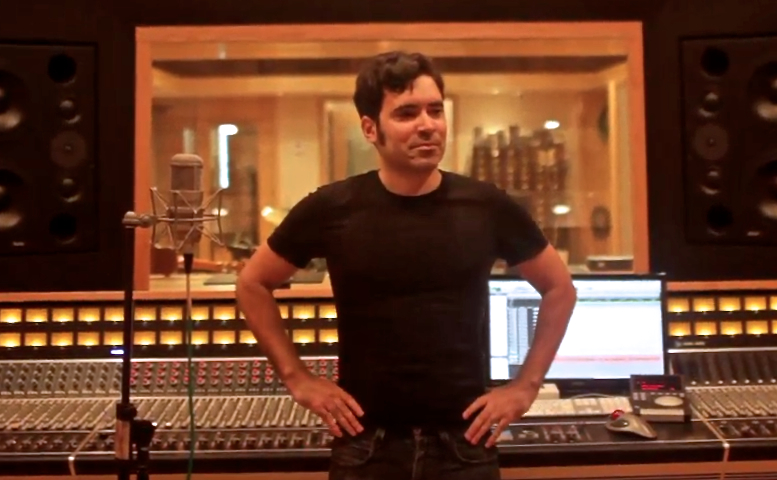 Listen to audio samples of Justin's work or peruse a client list.
Book Justin to master, record or mix your music.
Go on a virtual tour of some of the best recording studios in Brooklyn.
Read Justin's monthly web magazine, Trust Me, I'm a Scientist.

Jump straight to a list of some of his best free resources for musicians, producers and audio engineers.

Connect with Justin via via E-mail, Twitter, Facebook, LinkedIn or RSS.
---