---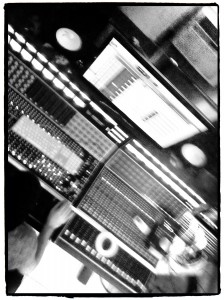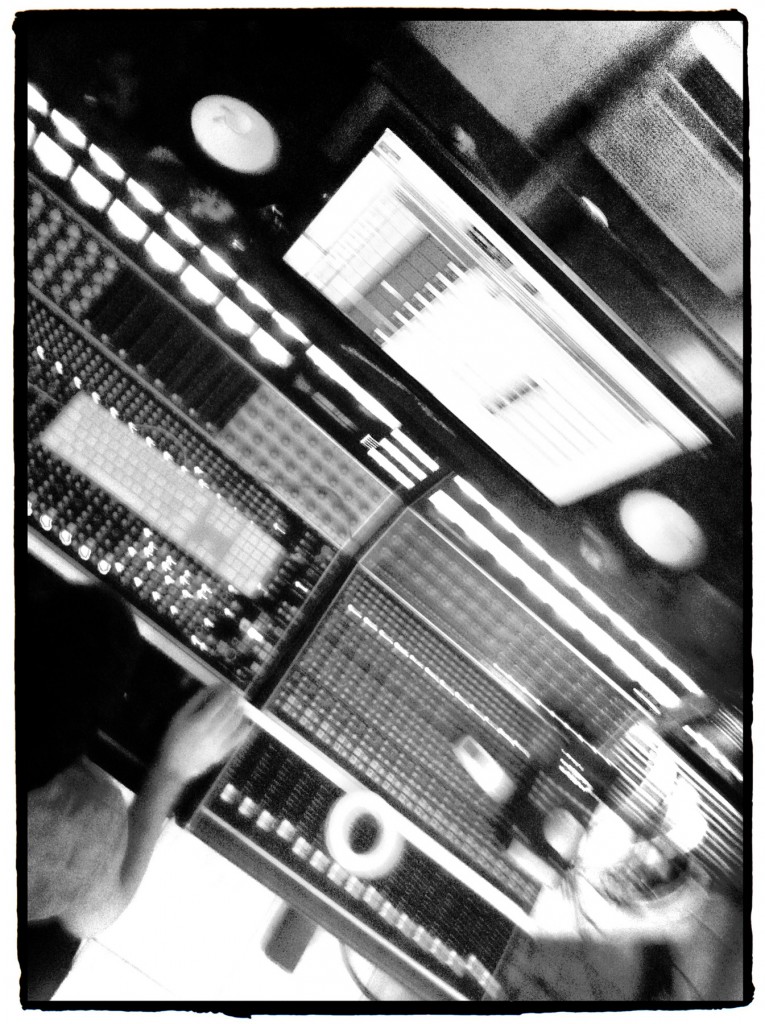 Justin Colletti is a mastering engineer, and one of the most widely-read journalists and educators in the pro audio field. He is the author of hundreds of articles on the art, science and business of music and sound, and has spent well over a decade helping his clients make the best-sounding recordings possible.
Justin is a regular contributor and occasional editor for creative production magazines including SonicScoop, Trust Me I'm a Scientist and Tape Op. He also believes in practicing what you preach, and masters recordings every single week at Joe Lambert Mastering, helping artists and engineers make the most of their upcoming releases.
When he's not behind a console or at the keyboard, Justin teaches the next generation of audio experts. He has served as Chair of the Audio Technology Department for SAE New York, and as an adjunct professor for CUNY and NJCU. He is perhaps best known as a teacher for his online instructional videos, including one of the most popular drum recording tutorials on the web.
---
Email Justin about your project
A tour of the best recording studios in Brooklyn
Great free resources for musicians, producers, and engineers
Connect with Justin via via E-mail, Twitter, Facebook, LinkedIn or RSS.
---