---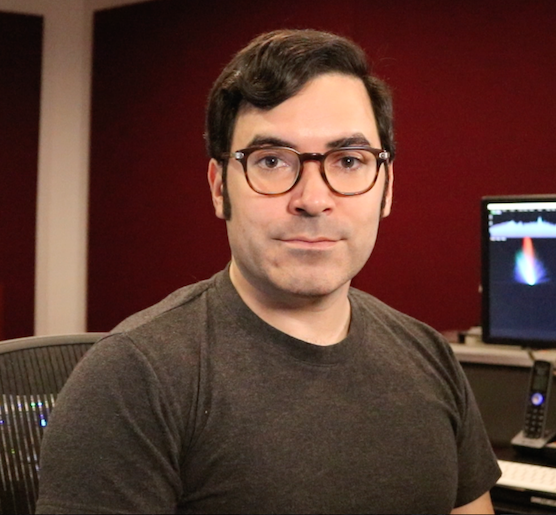 Justin Colletti is a mastering engineer, and the author of hundreds of articles on the art, science and business of music and sound.
He acts as director or content and publishing for SonicScoop, and has contributed to outlets including Tape Op, The Deli Magazine, Trust Me I'm a Scientist, and many more.
In addition to running one of the most popular pro audio sites on the web, Justin practices what he preaches, spending half his time working with Joe Lambert Mastering, helping artists and engineers make the most of their upcoming releases.
In addition to his mastering work, he is probably best known for his online instructional videos, with roughly a million total views on videos including one of the most popular drum recording tutorials on the web. In 2017, he released his first full-length online course, Mixing Breakthroughs.
When he's not behind a console or at the keyboard, Justin teaches the next generation of audio experts. In years past, he served as the youngest-ever Chair of the Audio Technology Department for SAE New York, and as an adjunct professor for CUNY and NJCU.
In his spare time, Justin is a food, music and history junkie, and much to his own surprise, an unrepentant economics nerd. He occasionally writes posts on philosophy and economics on his personal blog.
---
Free resources for musicians, producers & engineers
Have your own Mixing Breakthrough.
A tour of the best recording studios in Brooklyn
Connect with Justin via via E-mail, Twitter, Facebook, LinkedIn or RSS.
---